Let's Manage IT Live
Bezpieczeństwo aplikacji Cloud Native
2 czerwca 2022, godz. 10:00
Jakie są kluczowe wymagania bezpieczeństwa dla nowoczesnych aplikacji? Jak zbudować skuteczną strategię ochrony dla środowisk chmurowych i hybrydowych? Między innymi na te pytania odpowiemy podczas najbliższego webinaru Let's Manage IT Live, bazując na rekomendacjach formułowanych przez firmy takie jak Gartner oraz Forrester. Dodatkowo, przeanalizujemy przykłady praktycznych wdrożeń rozwiązań bezpieczeństwa dla aplikacji typu Cloud Native.
Piotr Jablonski
Cloud Solutions Architect @ Palo Alto Networks.
A Cloud Solutions Architect focused on Security. Co-founder and CEO of a startup. Applied security solutions to virtual and container-based environments in the cloud as well as on-premises. Designed, validated and deployed data center, service provider and enterprise networks across Europe. A network and security subject matter expert.

Cloud:
Cloud native security, Cloud Security Posture Management, Cloud Workload Protection, DevSecOps.

Led a security solution developed on AWS including S3, API Gateway, Lambda, DynamoDB, CloudFront, SNS, SQS, Route53. Designed and deployed private clouds based on the VMware stack, vSphere, NSX, vSAN, Containers, Linux, Security systems. Hybrid Cloud based on VMware Cloud running on AWS, NSX services on AWS/Azure. Used AWS and GCP as a platform for Machine Learning research.

Networking and Security:
Palo Alto Networks Prisma Cloud, AWS, GCP, VMware, Cisco, Network Virtualization, Data Center Architecture, Layer 2/3 Design, Overlay Networks, VXLAN, EVPN, Routing Protocols, IPv6, MPLS VPN, Carrier Ethernet, Multicast, L2/L3 High Availability and Fast Convergence, DC Security, cloud infrastructure, SDN, SDDC, SD-WAN.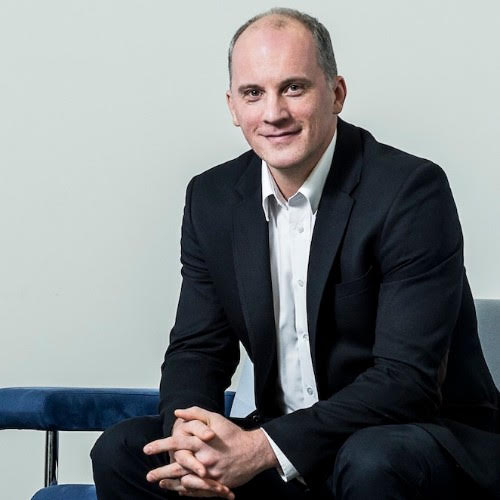 Elementy skutecznej strategii

ochrony dla środowisk chmurowych
i hybrydowych
Listę rekomendacji dla bezpieczeństwa Cloud Native
Wektory zagrożeń aplikacji i infrastruktury Cloud Native